White is a color that many home-owners shy away, but it's also the most refreshing color of the spectrum. The immaculate white not only evokes a sense of cleanliness and purity, but also accentuates the sheer sense of sophistication. However, before you think that your existing home plans cannot pick up an "all white" appearance, these quick tips might help you to rejuvenate your overall home décor. You will be surprised at how comfortably white blends with your interiors, thus making it even more pleasant.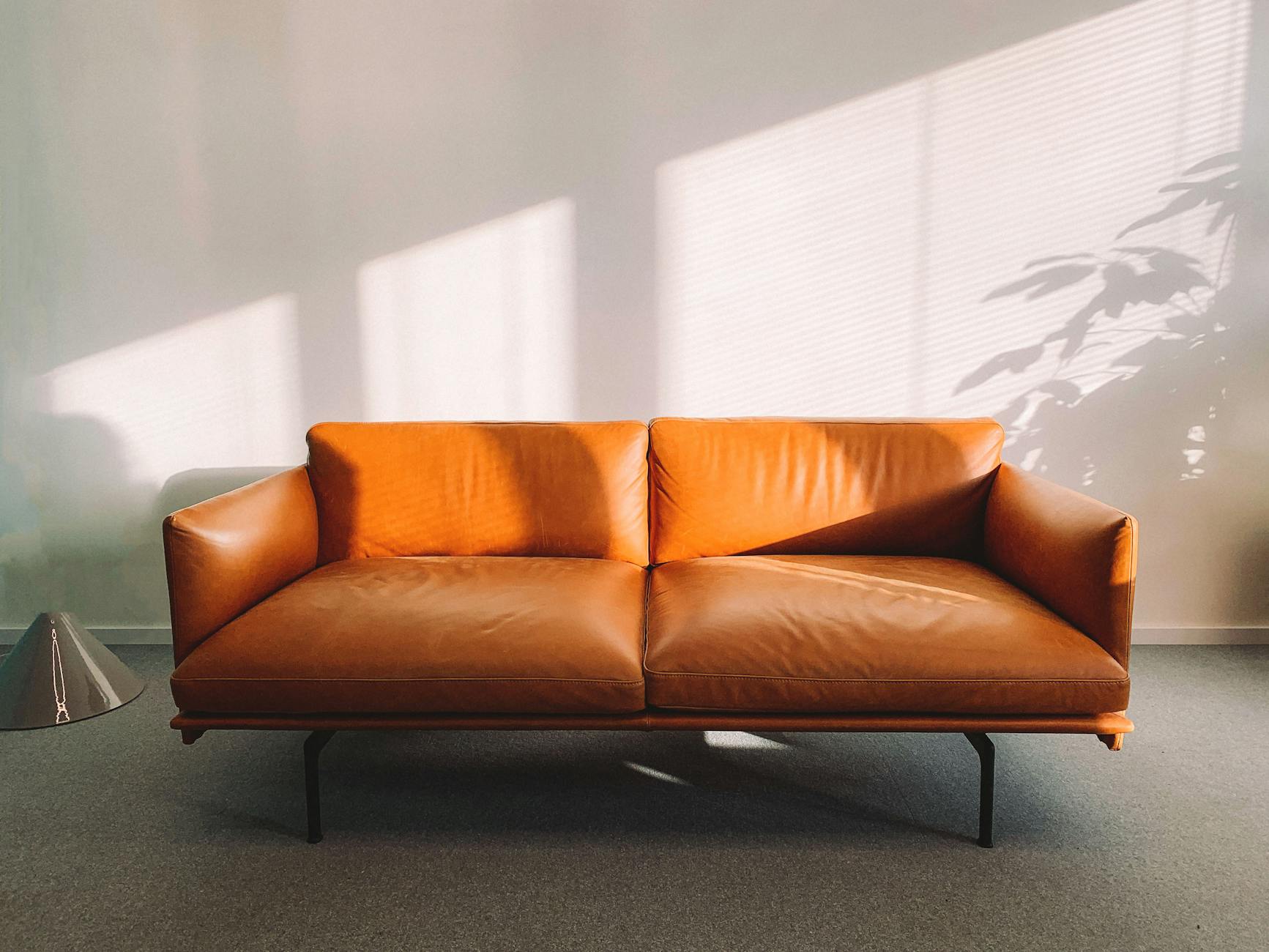 Weave Your Thoughts In A White Room
Are you feeling gloomy or a bit down? White do wonders . It can reward you with a breathtaking ambiance, and also encourage your creative passions fly high. You will be able to easily decide what kind of furnishing and fittings can accentuate the overall décor. If your home is blessed with the spectacular view of trees, ocean, mountains or city, white can play the backdrop for the gorgeous vistas around. So instead of adorning your entire home with bright colors, go ingenious with white. A room painted white is a peaceful refuge after a stressful day.
A White Kitchen Is Versatile
White imparts versatility. Be it a traditional pantry or a contemporary modular kitchenette, white befits everywhere. White pairs extremely well with traditional wooden kitchen cabinets and Carrera marble counters, thus creating an ultra–creamy look. They create wonders with waterfall edge counter tops. Due to its classical attributes and clean surface, white is often being used in kitchen. Nowadays, even the kitchen appliance manufacturers are offering products in white.
Mix & Match Metallic Possessions With White Interiors
If you have a classic metal furniture, neutral colors like white highlights their look even more prominently. Stainless steel, copper, brass etc. are trending features in home interiors now. Paired with the crispness of white they work wonder, offering a perfect treat to your eyes.
White Upholstery Is An Aesthetic Addition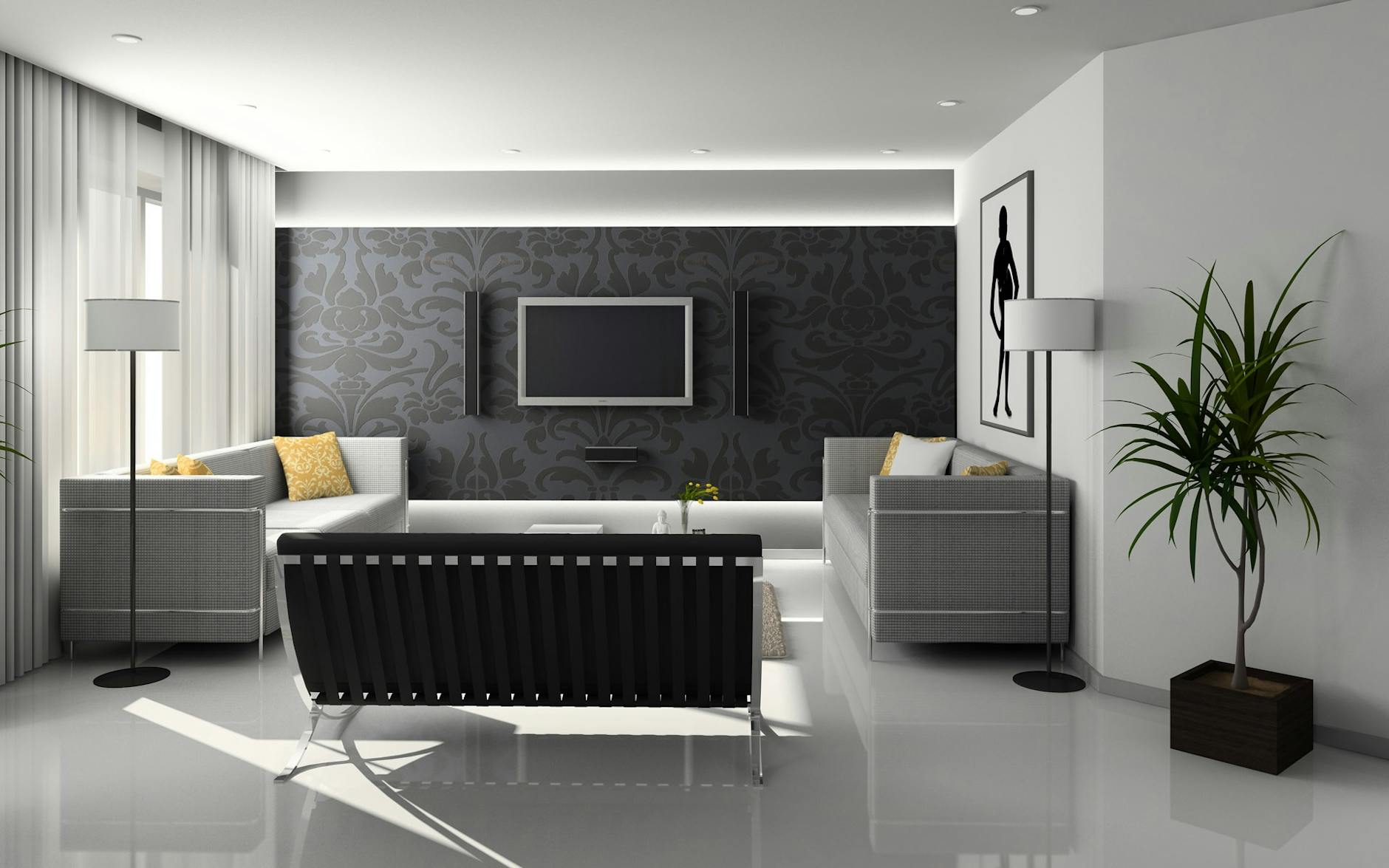 Many people are nervous about painting their upholstery white, considering that the color will lose its luster and appear murky over a period of time. A light-colored upholstery is difficult to keep clean as it accumulates dirt quickly. However, you can choose a fabric meticulously to do away with this problem. Faux leather and denims are comparatively durable and hence suitable for busy homes.
Artwork In the Center Attracts All Eyes
White interior always gives you the opportunity to customize the entire setup with a subtle personal touch. A beautiful piece of artwork will surely cater to your creative desires. White serves as a canvas, thus you hardly need to vie with the colors of the walls and furniture, by putting a beautiful and colorful piece of artwork on the wall. Sculptural pieces or elements of artwork, anything that deserves attention will be more apparent on an all-white wall or a fireplace mantle or over your all-white bed. Breathtaking sculptural oeuvres on a white surface will surely grab attention right away.
Contrasting Colors Will Accentuate White Bathroom
A sea white bathroom interior with glass shower enclosures, sink basin, white bathtub certainly adds punch and pizzazz to the eye. When contrasted with bright red mosaic tile, aqua and teal glass tiles, or a subtle monochromatic metallic steel tile, the accent of the white bathroom is increased even more. A bright accent wall will lend your white bathroom a perfectly cosmopolitan feel.
Try out these tips next time when you consider an interior painting. And we will really encourage, if you can come up with some fresh ideas on this topic and share it here.